Each design is

a voyage together
Mostes Shipyards are a place to build new ideas, make dreams come true, share experiences, and go forth on new adventures.
Every day, we listen to the needs of boating hobbyists and owners to take off on a voyage of vision and shared objectives. Destination? The chance to enjoy a high-level experience.
From design to the construction of a new project, through to maintenance services, storage and assistance, as well as specialist work like the modification and transformation of appendages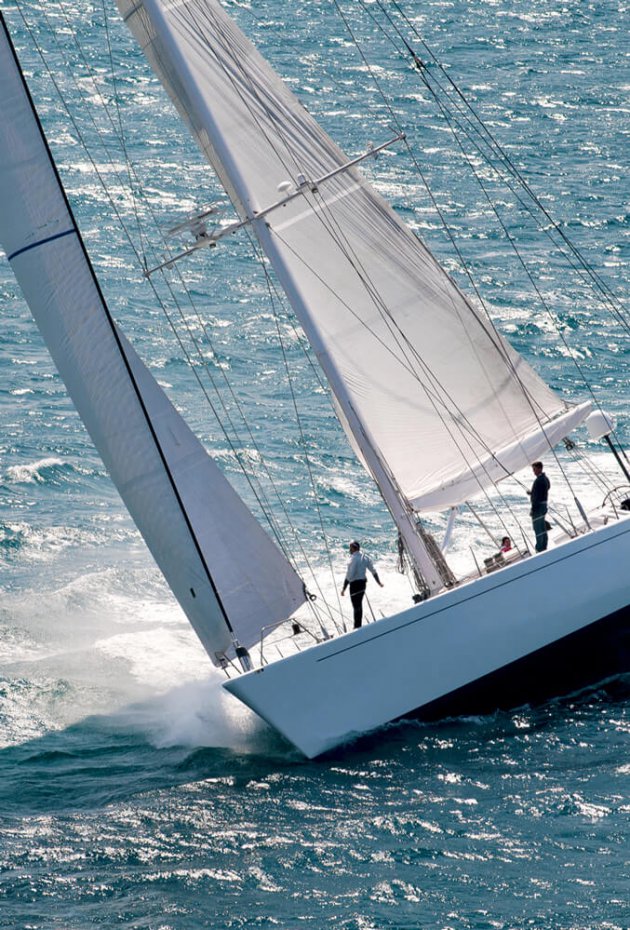 We have much experience in the design and construction of yachts, motor and sail boats, for pleasure boating and work.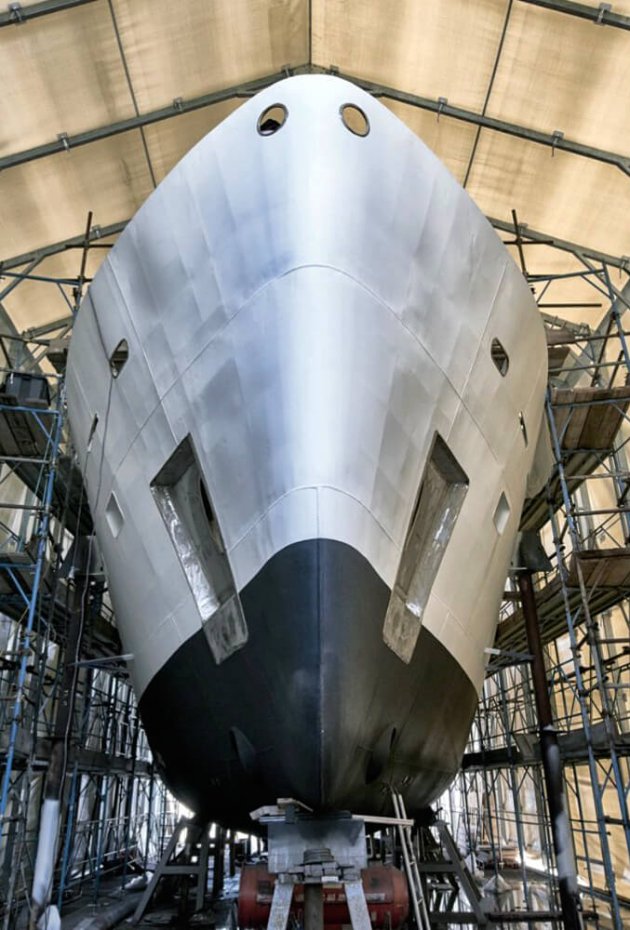 We are equipped for the ordinary and extraordinary maintenance of pleasure and working vessels.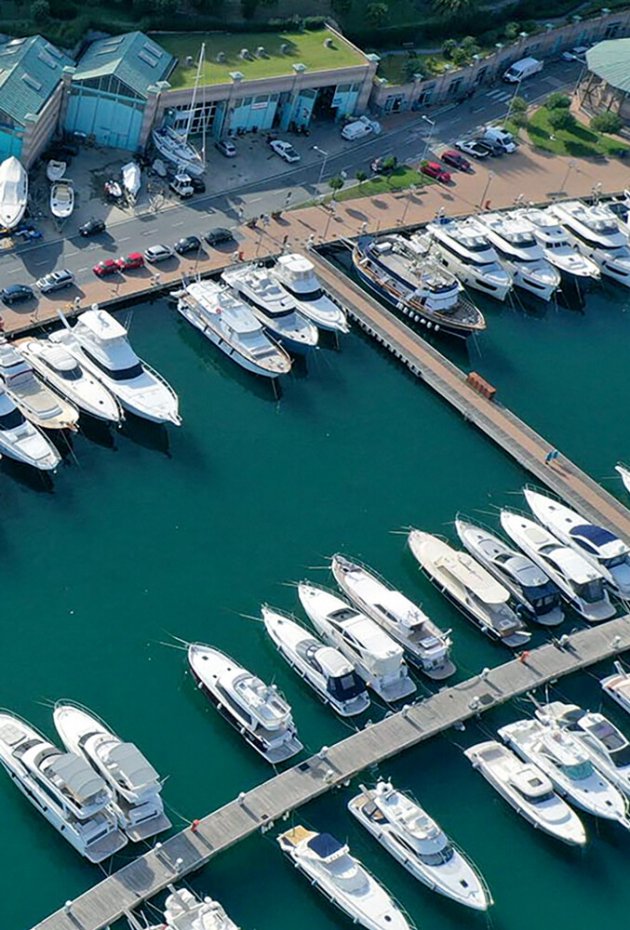 We offer an equipped pleasure boating basin, sheltered by the facilities of the nearby commercial shipping port.
We have a new challenge in the shipyard every day
All of our skills are at the service of a dream of freedom: the Sea.